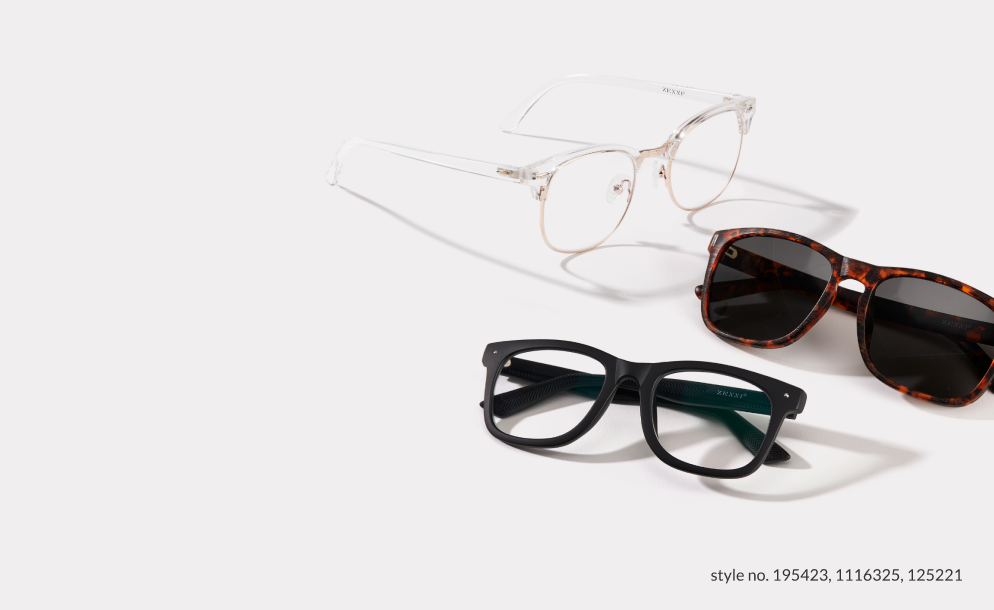 Eyewear for
Every Budget
Find styles in every size, shape,
and color at prices you'll love.
SHOP NOW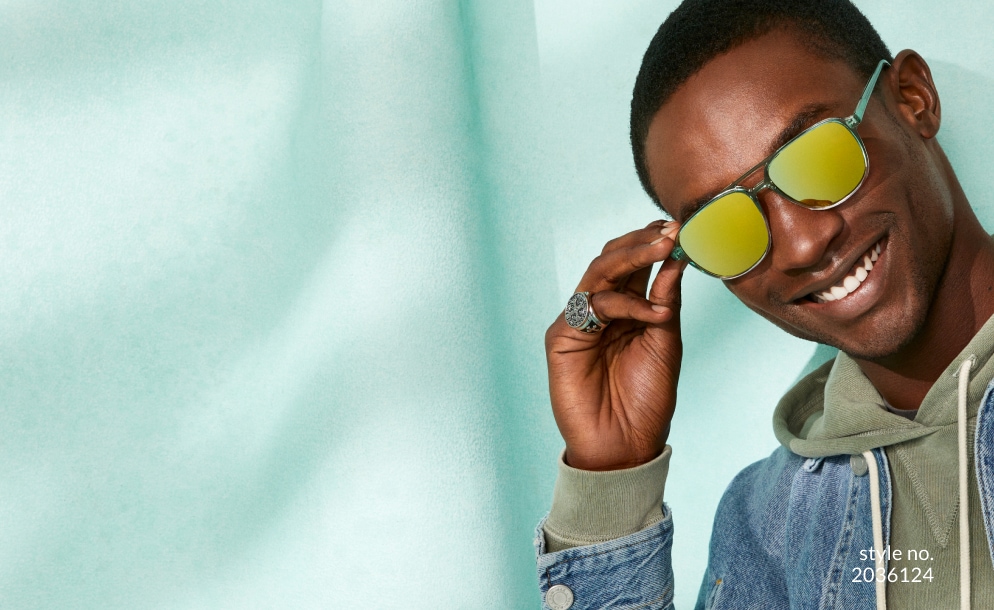 Best Sellers
New Arrivals
Find your frame.
Shop popular eyewear styles.
Frame of Mind:
Pride
Make a statement in new
rainbow styles that
support
the It Gets Better Project.
SHOP ALL
The Kittle
Collection
An exclusive collaboration
with Claire and George Kittle.
SHOP COLLECTION
Patterns That Pop
Statement eyewear infused with
stripes, wood grain, and more.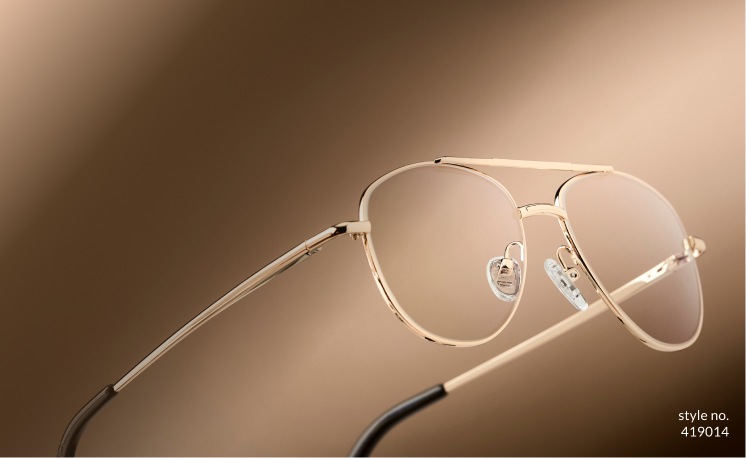 Winning
Metals
Reach the top of your style
gold, silver, and bronze eyewear.
game in
SHOP NOW