Eyeglasses
Zenni offers a large selection of affordable, high-quality prescription eyeglasses and sunglasses for men, women, and kids.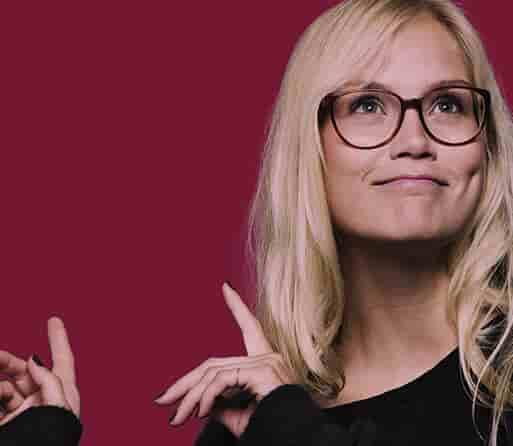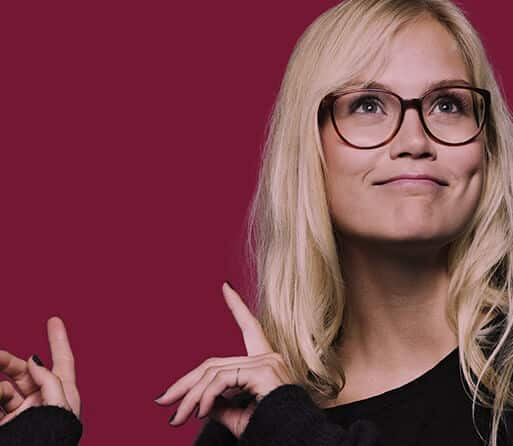 Eyeglasses
For Women
Get a whole new eyewear wardrobe.
shop women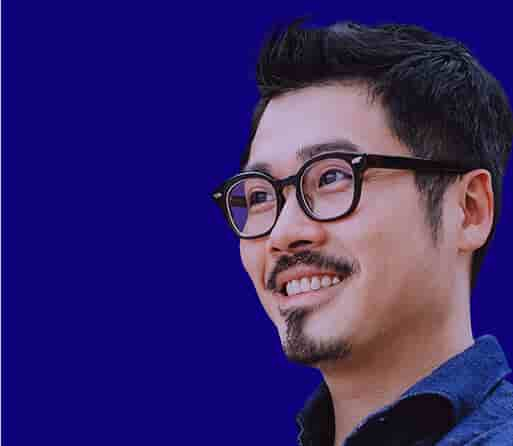 Eyeglasses
For Men
Your style isn't static. Hit refresh.
shop men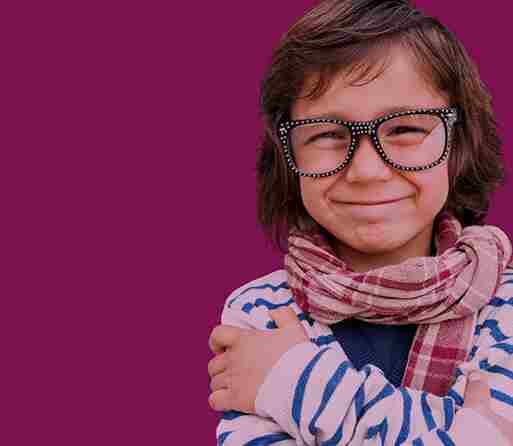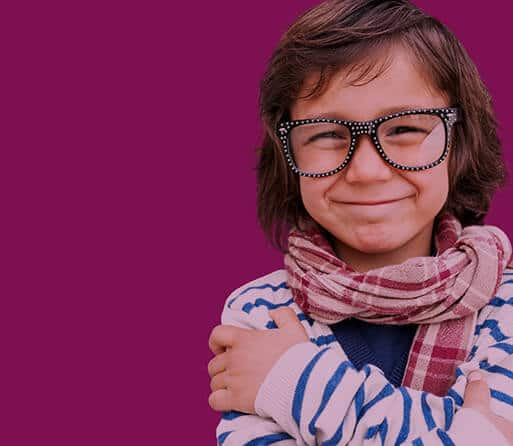 Eyeglasses
For Kids
This is totally kid-friendly and kid-framely.
shop kids
All Glasses include:
FREE anti-scratch coating
FREE thin & light single-vision lenses
FREE UV protection
FREE hard case & cleaning cloth
SHIPPING: Pay shipping on the first item only. Additional items in the same order are FREE shipping.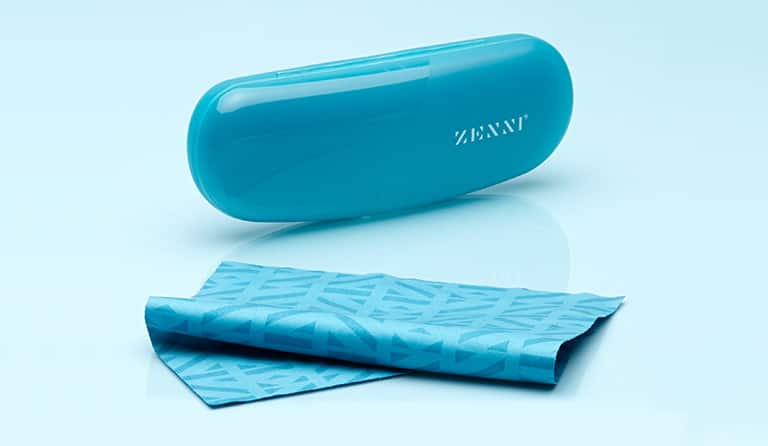 Zenni's wow-pricing includes:
USA shipping for entire order: $4.95 (International from $9.95)
Most USA orders delivered in 7 to 14 business days
Progressives from $27.95 | Bifocals from $17
Premium Anti-Glare Coating: $4.95 | Sunglass Tint: $4.95
Super Hydrophobic water-repelling A/R coating $8.95
Oleophobic fingerprint-resistant A/R coating: $14.95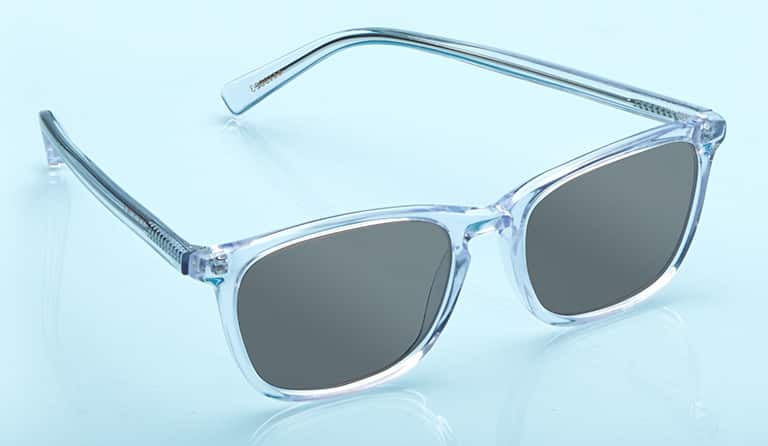 How Affordable, High-Quality
Eyeglasses Are Made
Unlike traditional brick-and-mortar eyeglass retailers, Zenni has its own state-of-the-art production facility with advanced prescription and edging labs. While traditional retailers pass hefty outsourcing costs to the customer, Zenni cuts out the middlemen and passes huge savings on to you instead.
Accurate Prescription
Eyeglasses
Using the most advanced optical software and industry-leading machinery, Zenni can handle the most complicated prescriptions with an extraordinary level of Rx accuracy and optical clarity, including digital free-form progressive lenses.
Amazing Quality Control
To ensure frame quality and prescription accuracy, Zenni employs rigorous quality control checks following each step of the manufacturing process.
High Quality
Eyeglass Materials
We utilize the most advanced optical materials, production equipment and processes, such as digital free-form progressive technology, to create superior prescription eyeglasses. We offer a wide variety of leading-edge lens options, including Trivex, Transitions®, polarized and more.
Featured Materials For Eyeglasses
Each pair of Zenni eyeglasses are made with frame materials will last a long time with proper care. Our frames are crafted out of durable materials such as acetate, titanium and TR Memory Plastic.
TR Memory Plastic Eyeglasses
Lightweight, flexible, and durable. TR memory never forgets to retain its shape. File under kids, sports, and real world protection and durability.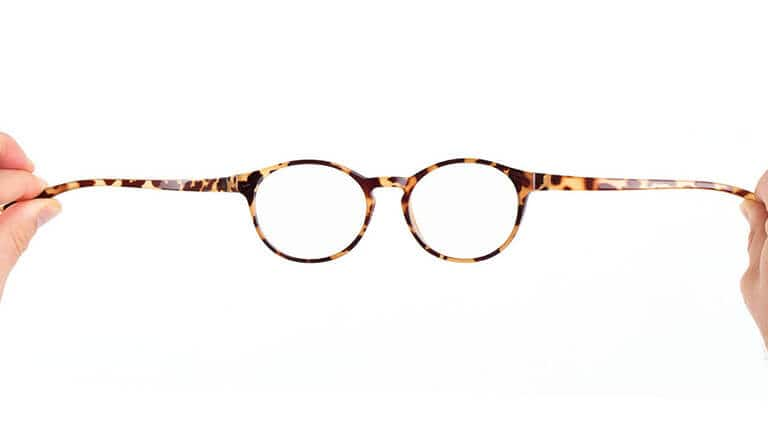 Titanium Eyeglasses
Airplanes use titanium because it's so ultra-lightweight it can fly. Stronger, thinner and more flexible than steel or aluminum.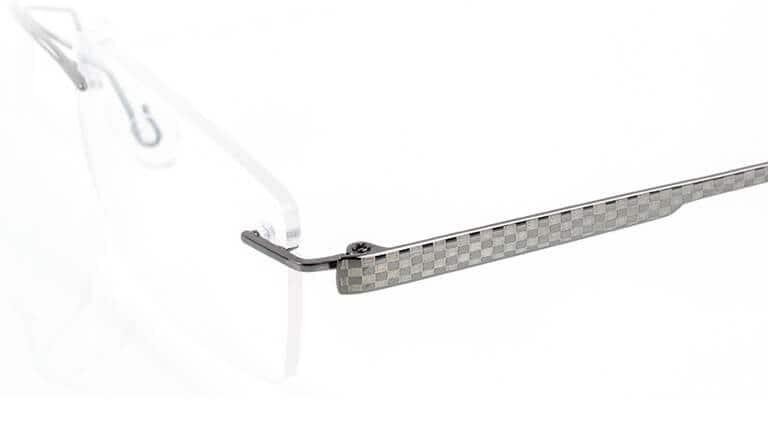 Acetate Eyeglasses
Our acetate frames are hand-polished to a lustrous finish and have a greater depth of color than plastic frames. Hypoallergenic too!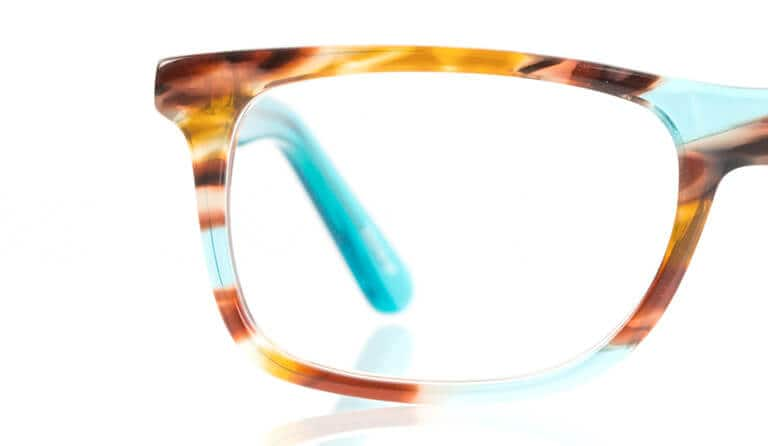 Personal Note: Go Personalized.
Each pair of Zenni eyeglasses is custom-made to your specifications. Once you select a frame, you have many lens types, tints, finishes and personalization options to choose from to make your glasses or sunglasses unique to you.
Progressive Lenses
Starting at $27.95
Progressive glasses allow you to see three focal distances in one seamless lens: distance, mid-range and up-close. Zenni uses cutting-edge digital free-form progressive technology to create highly customized, precise progressive lenses.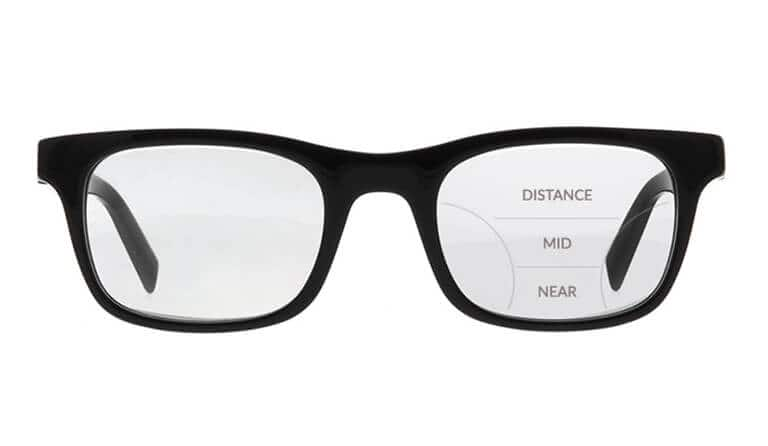 Bifocals Lenses
Starting at $17
Yes, twice the vision. Our bifocals feature a distance lens and closer-up lens for reading that's separated by a subtle horizontal border. Tint them for the outdoors or keep them clear for everyday wear.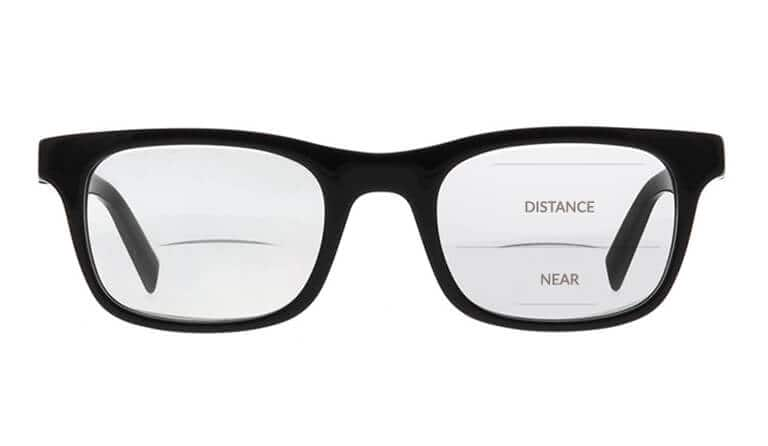 Lens Index Intel
We carry every lens index from 1.50-1.74. Our single vision 1.50 or 1.57 we offer for FREE. Our mid-index, impact-resistant polycarbonate and Trivex lenses start as low as $9. Our high-index lenses range from $19.95 to $79.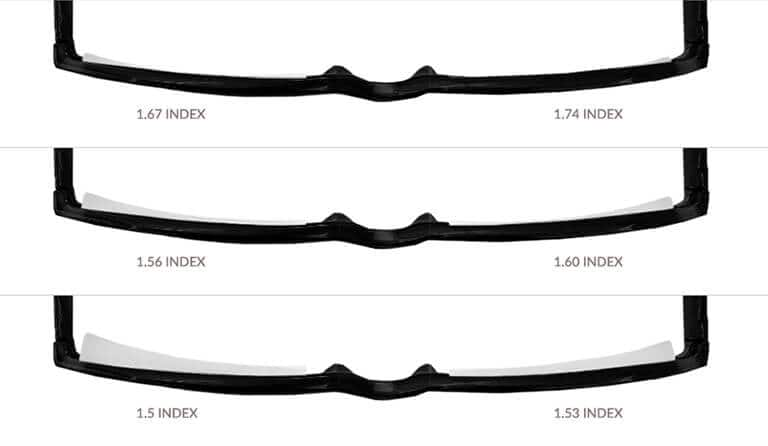 Lens Coating Details
Zenni provides FREE anti-scratch coating to protect your glasses and FREE UV protection to protect your eyes. Beyond our standard anti-reflective (A/R) coating, we offer super hydrophobic (water-repelling) A/R coating and oleophobic (oil/fingerprint-resistant) A/R coating.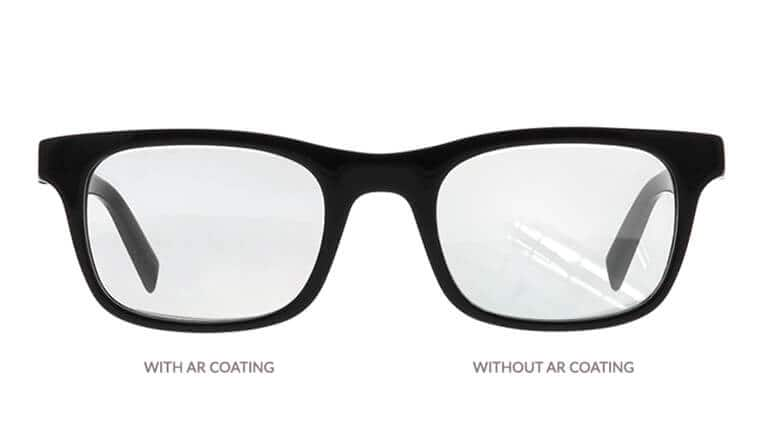 Tints Starting at $4.95
See the world thru rose or green or amber or purple colored glasses. Zenni has eight color tints and you can dial them in from light to dark. We're big on colors — this isn't just a hint of tint.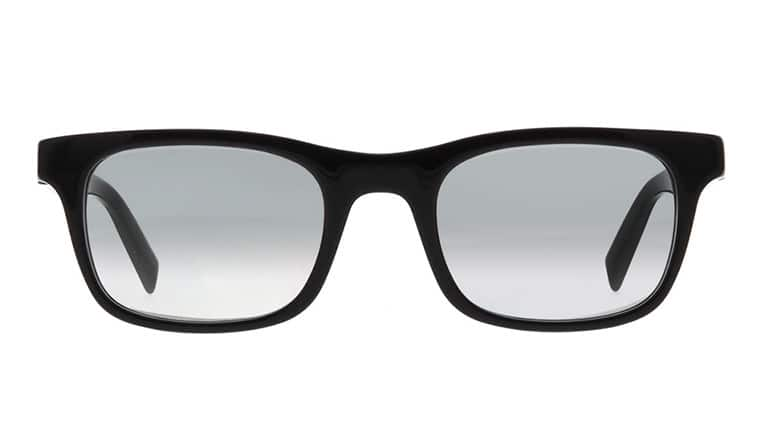 Custom Engraving
Custom engraving is a fun way to personalize your glasses, especially with kids' glasses. You can personalize your Zenni frames with either text or art options, starting as low as $1.95.